The Center for Emerging and Innovative Sciences (CEIS) is having its 14th annual University Technology Showcase on Thursday, April 10 from 1:00 – 5:30 p.m. at Kodak's Theater on the Ridge at the Eastman Business Park. This year's event will include a panel session of leaders in industry, government, and academia, followed by a poster session of industrially-relevant university research. The theme is Industry-University Collaboration and Economic Development. The showcase's poster session is an opportunity for university researchers to present their work to industry as well as other researchers and organizations that promote economic development. The objective is to stimulate discussions that may lead to industry-university collaboration. This annual event has been very well received by the local community. Last year there were more than 40 poster presentations and over 250 attendees. The Showcase features posters by researchers from the University of Rochester, Rochester Institute of Technology, and surrounding universities.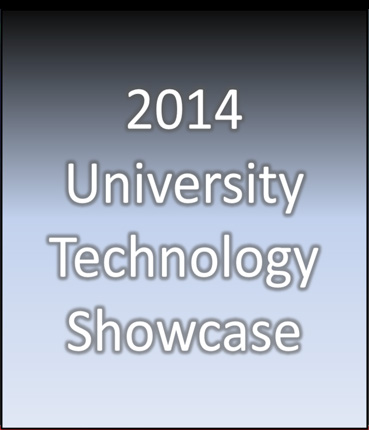 News & Events
February 28, 2014
Paul Ballentine, PhD, had very sobering words for us...
February 27, 2014
How do we add jobs ot our local economy? How do you use patents...
February 13, 2014
Patents show small firms' creativity
The patents offer unique insights into the technologies...