About CEIS
Our Mission
Promote economic development in New York State by bringing together companies and university researchers who have areas of common interest and encouraging collaboration through funding and outreach.
Our Impact
Over the past ten years, CEIS funding has been leveraged to generate over $537 million in economic impact and the creation of 273 new jobs. By bringing together multiple universities, companies, government agencies, and economic development organizations in a collaborative environment, we provide leadership in the identification and realization of technology-driven economic development in the Finger Lakes region.
Our Areas of Focus
Our primary technology focus is on optics, photonics, and imaging in support of the regional cluster of companies in those industries.;
We also support projects in the biomedical, energy, and microelectronics areas in response to the ongoing diversification of the Finger Lakes regional area economy. The imaging work we support includes but is not limited to the following technologies and applications.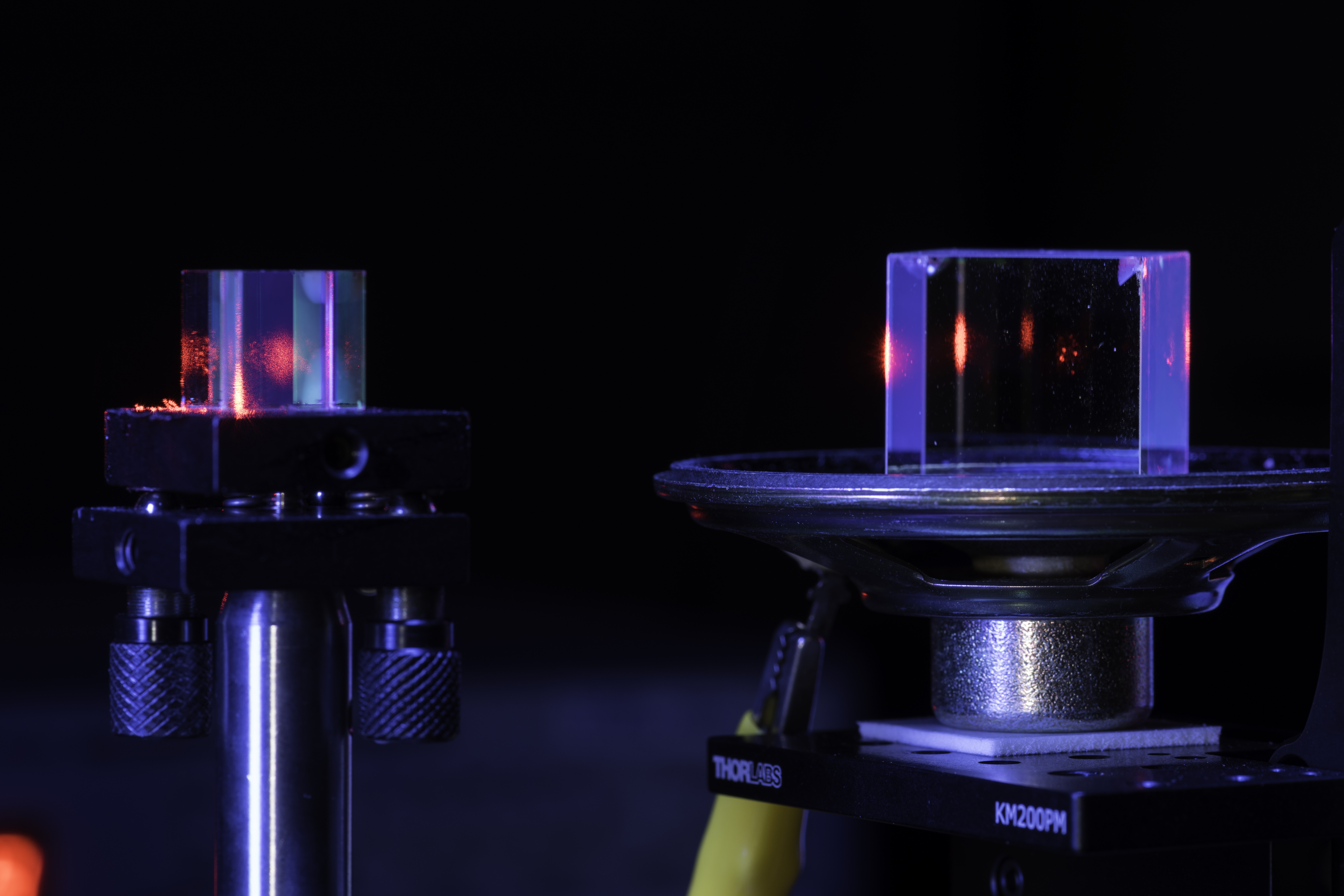 Technologies
Optical components design and manufacturing
Optical systems design
Image capture circuits, devices, and materials
Image processing
Image analysis and recognition
Multispectral and hyperspectral imaging
Image display and printing
  Applications
Vision
Geospatial imaging
Nanoscale imaging
Defense and security
Our Contribution
Funding
As one of 15 Centers for Advanced Technology funded by NYSTAR, a division of the New York State Department of Economic Development, we provide matching state funds to magnify the impact of corporate-sponsored research in existing labs at our partner universities.
Federal Initiatives
The progress we are making with the help of both our state and federal partners further strengthens our mission here at CEIS: Research + Industry = Transforming Technology. View our progress in the timeline below.