Funding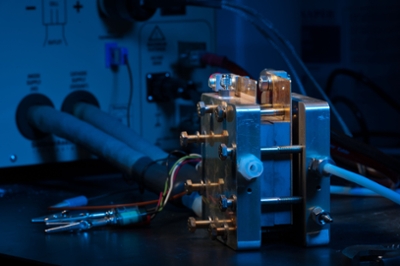 We utilize New York State funding to support company-sponsored research conducted at one of our partner universities. The programs are open to Principal Investigators (PIs) at the University of Rochester, the Rochester Institute of Technology, and other regional universities. 
CIR funding is up to $30,000 and requires at least a 2:1 company match.
The STAR program is for smaller, more focused research. This program provides up to $5,000 on a 1:1 match. 
Limitations
Our support is limited to research funded by companies that have an operational presence in New York and will be able to leverage the results of that research to make an economic impact in the state.
Supported Areas of Focus
CEIS supported research spans a broad range of optics, photonics and imaging interests, including ophthalmic and vision science, fiber optic communications, biomedical imaging, geospatial imaging, precision optics, consumer imaging and displays.